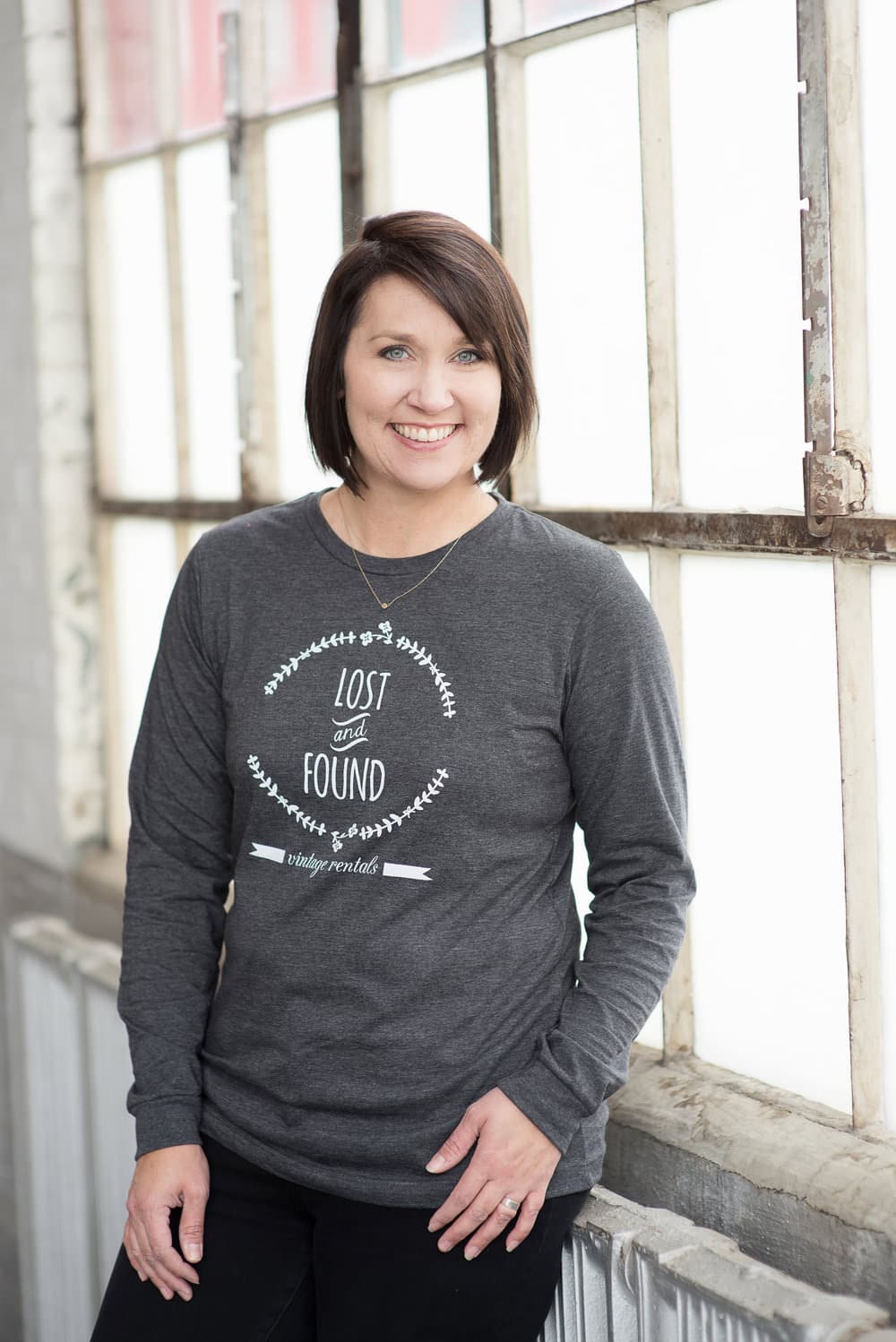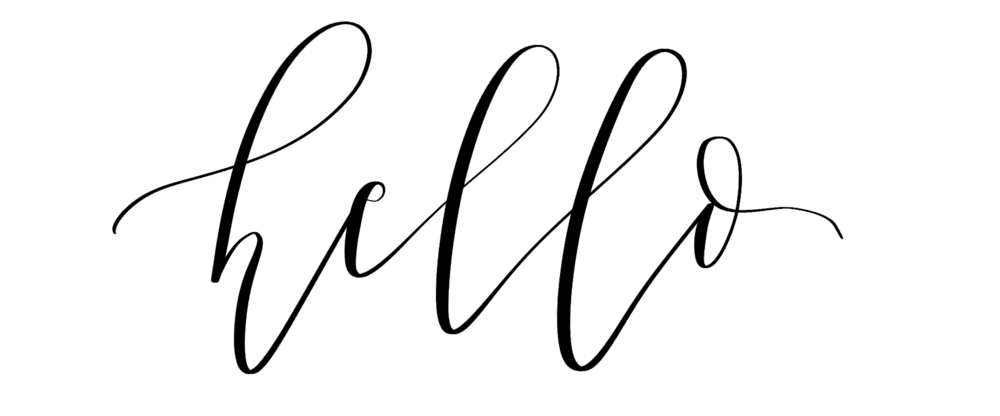 I am Jennifer Stanley, founder of Lost and Found Event Rentals in Dayton, Ohio. Some time ago, I escaped the day-to-day corporate life of marketing and graphic design to bring a world of beauty, style, and seamless perfection to photographers and brides alike. I enjoy being creative, resourceful and hunting down the perfect piece to make your event unique.
For my bridal clients, I enjoy curating the pieces used to create an exquisite wedding-day vignette that not only complements the personality of my clients, but also the venue and overall atmosphere.
I absolutely love serving in a way that allows me to help build the foundation for beautiful memories meant to be cherished and documented for lifelong enjoyment.
When I'm not working with couples who are planning their wedding, I'm enjoying time with my husband, our three sons and our two Golden Doodles. I hope you enjoyed getting to know more about me. I look forward to getting to know more about you and serving you well in the near future.
Best wishes,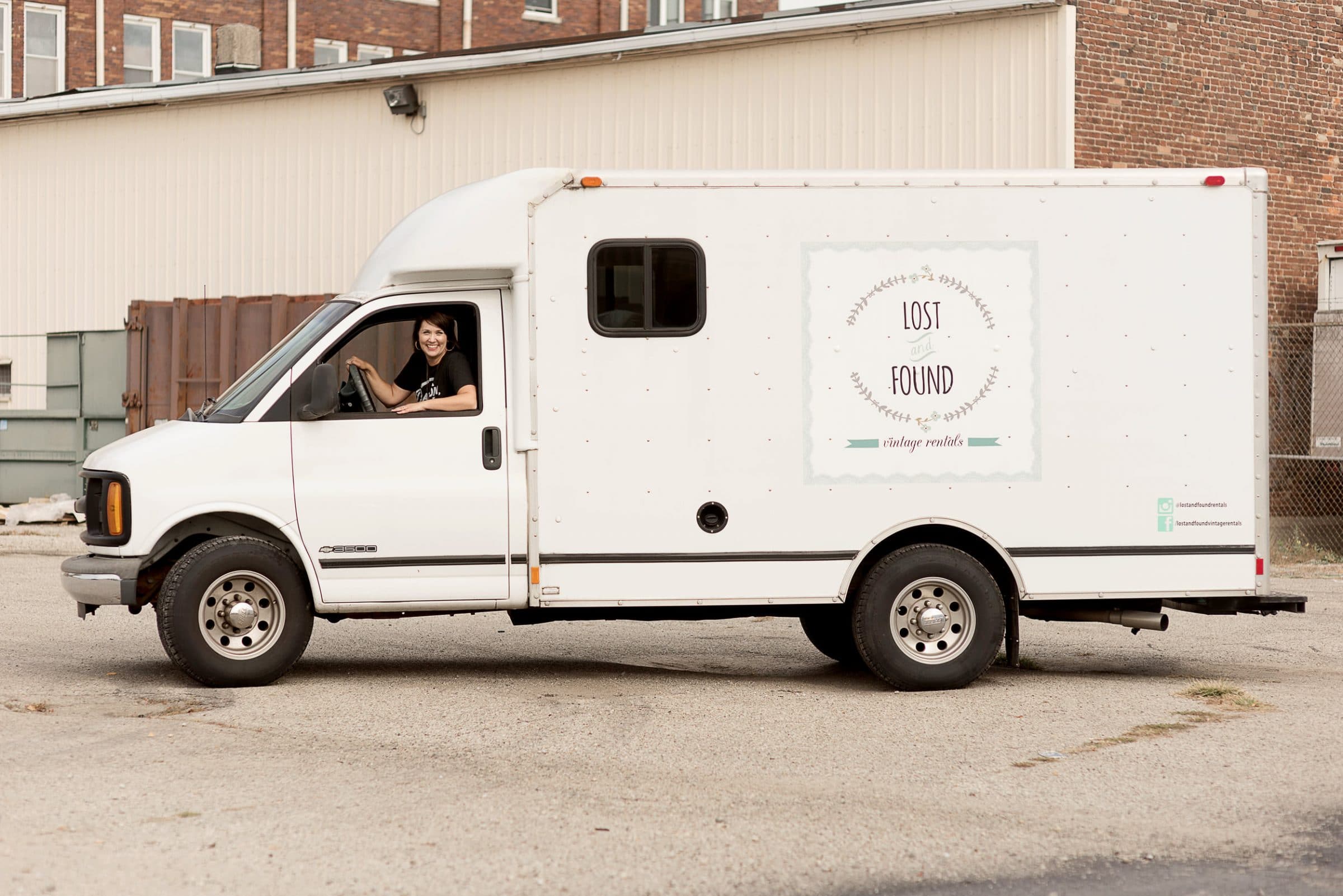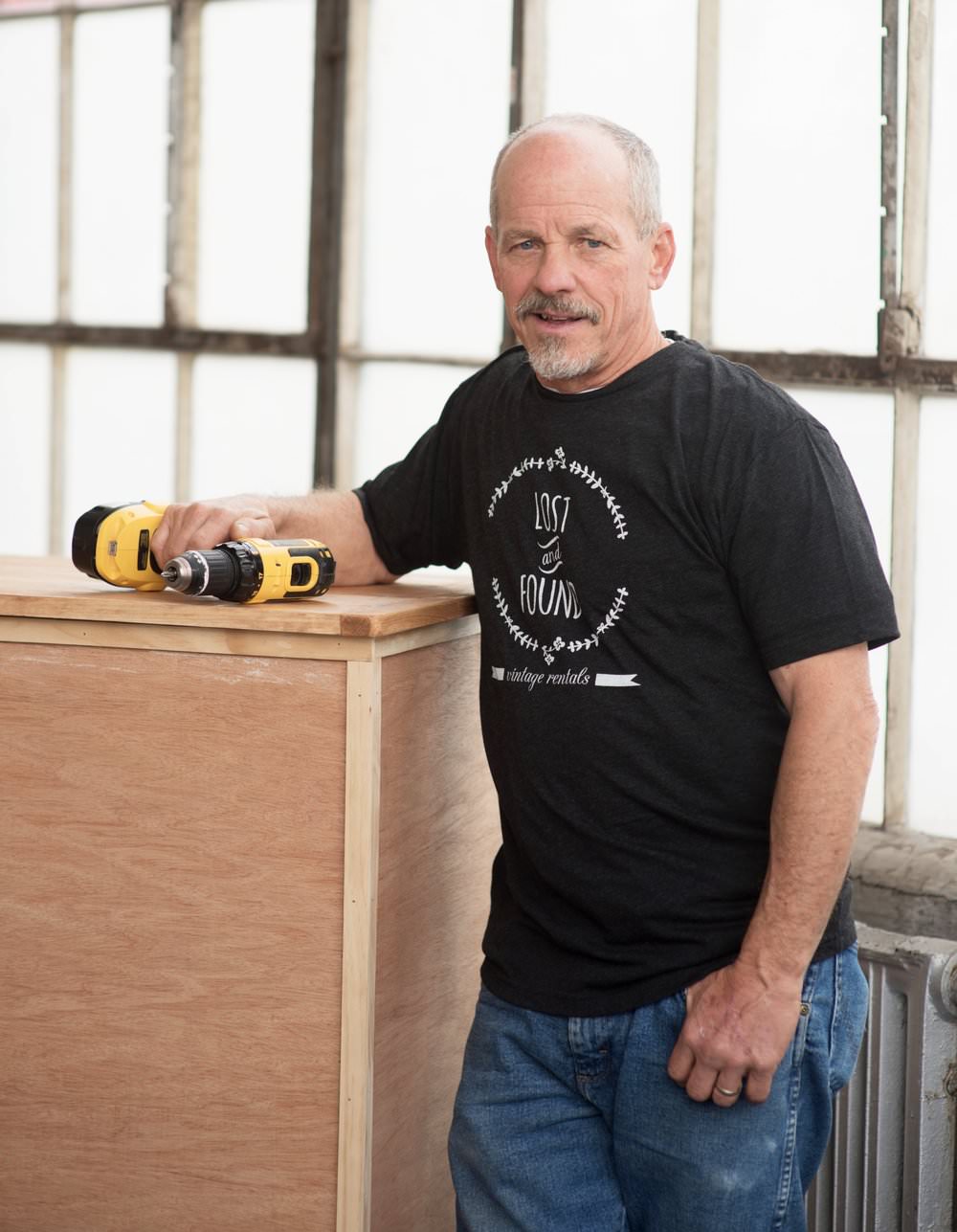 Introducing Mr. Chip Gardner (my own in-house "Chip Gaines.") He is our resident wood worker, construction guru and overall handyman. If I think it up, he can build it, which comes in handy now that we are offering custom build services. Did you see something on Pinterest you want to incorporate into your wedding, let me know and we may be able to custom build it for you to rent from Lost and Found! Welcome to the team, Chip!